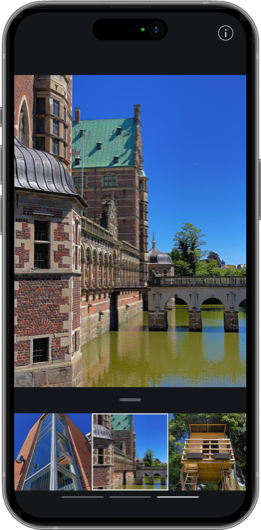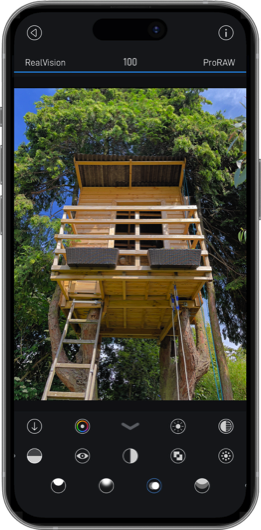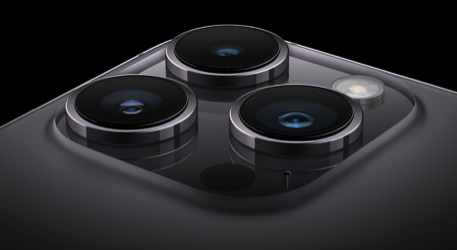 AcuiCam Pro is designed to bring you into focus and let you compose and shoot stunning images of the best quality you can achieve with an iPhone.
To make this possible, AcuiCam Pro uses a Computational Photography process called RealVision that produces images close to the reality you experienced when you shot them.
That means you can select the relevant RealVision preset, point and shoot to get high-quality images without further editing.
When you are a professional or dedicated amateur photographer who wants to fine-tune your images to perfection, use the built-in Workshop editor with a collection of custom-made enhancement tools.
Each time you shoot an image, AcuiCam Pro processes it automatically. That means, What you see is what you get - in both the Viewfinder, Preview and the auto-saved JPG image. You can share this image(s) directly with family, friends and the world by tapping More and Share in the Image Selector.
You can select to shoot in either STD (Standard) or ProRAW mode.
Then AcuiCam Pro saves a Master image you can edit non-destructively in the built-in Workshop editor.
• AcuiCam Pro requires iOS 14.3 or later to run, and works with iPhone XS and
all later models.
• AcuiCam Pro is made in Denmark by Svend B Sorensen & Thomas Rued.
AcuiCam Pro is a professional Camera & Editor app that is simple, elegant and intuitive. It supports Apple ProRAW, Deep Fusion and Macro. Plus our unique RealVision process and much more.
RealVision • Close to reality
Main Features • Plus much more
An edited STD or ProRAW Master image can be saved either as a HEIC or JPG image and finally as a lossless PNG image when you need the ultimate quality.
AcuiCam Pro can't make bad images look good
But it can make good images look close to reality!
© Copyright by Svend B Sorensen & Thomas Rued, Digital Arts, Denmark · All rights reserved
Privacy Policy · acuicam.com does not track user activity or collect any user data